AMAZONIA BIO
Our employees share our values of Trust, Integrity and Passion. As an international company, we have people from everywhere: Belgium, Brazil, Mexico, India, England, Spain and the list is getting longer and longer... We are not only colleagues, we are friends and we make sure that everyone is part of the Amazonia Bio family.

Open Positions
Check out our open positions.
IS IT US YOU'RE LOOKING FOR?
If yes, we are very happy to receive your application and we will make sure to come back to you in a timely manner.
We are looking for permanent positions and internship positions.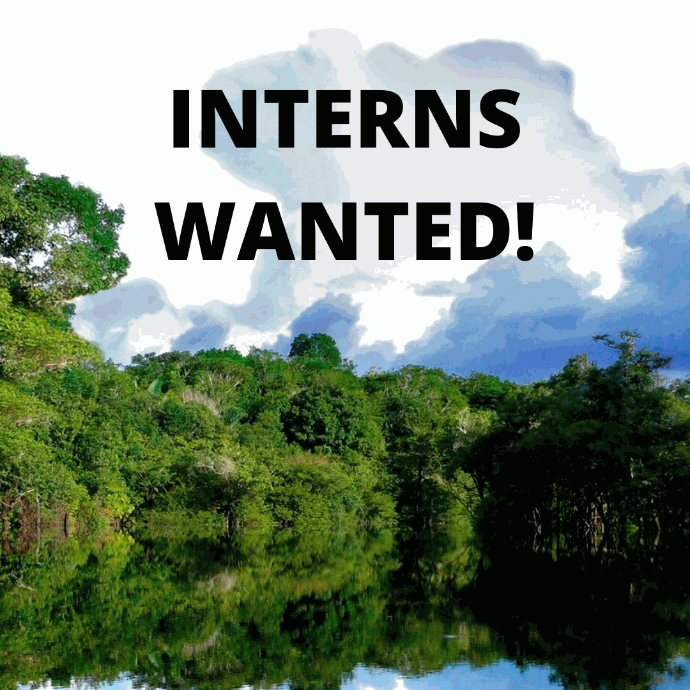 EXCEPTIONAL INTERNS WANTED!
---

We are always looking for exceptional interns for the fields of Finance, Quality, Sales, Marketing, PR/ Communication, HR, and Logistics.
Are you a unicorn who wants to learn, contribute and grow? Please send us your CV and Cover letter in English with the field you are interested in the subject of the email and we will come back to you after a short while.

---