YERBA MATE
From Amazonia Bio to you, Yerba Mate Leaves go from green to brown and are shade-grown in the Brazilian rainforest and harvested every two years. The leaves are selected, carefully pruned, then dehydrated. Carefully selected and sustainably harvested within the all-natural Amazonian rainforest. No added agents, reagents, additives or other chemicals products.
ORIGIN
Amazonian rainforest
biome
, northern Brazil.
INTENDED USAGES
Ingredient for food industrial usages.

Our ingredients can be part of the following products:
Juices blends, smoothies & functional foods and infusions.

PROCESSING OPTIONS
FREEZE-DRIED POWDER
SPRAY-DRIED POWDER
DRIED LEAVES POWDER



PACKAGING OPTIONS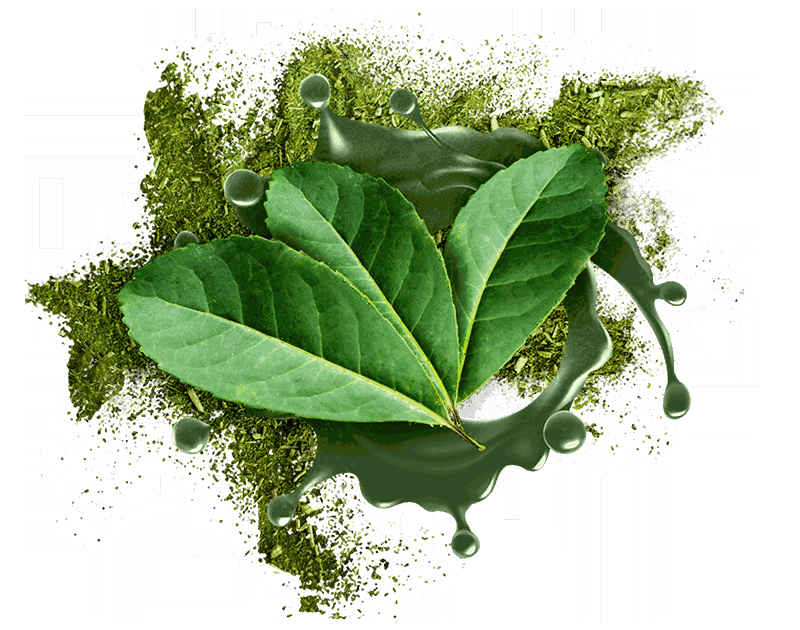 LOW MINIMUM ORDER QUANTITIES

---
WANT TO LEARN MORE?
Yerba Mate has the strength of coffee, the health benefits of tea, and the euphoria of chocolate all in one. Yerba Mate is made from the naturally caffeinated and nourishing leaves of the renowned Brazilian rainforest holly tree.

The first known usage of yerba mate comes from the Guaraní natives, which utilizes its leaves to be an alternative drink, cult and even as a currency in their trading with other prehistoric cultures. "Caá" literally means weed in Guaraní native language, thus it also means plant and forest. For the Guarani people, the Yerba Mate tree is a gift from the gods.

Serving the same value as high quality coffee, excellent mate is a subtropical, shade-grown beverage delivering more flavors and containing more medicinal and nutritional properties than the commercially grown, sun farmed varieties of mate. Yerba mate thrives in its natural rainforest habitat located between the 10th and 30th parallels, in high humidity and with up to 1500 mm of annual rainfall. The leaves of the rainforest yerba mate tree naturally contain 24 vitamins and minerals, 15 amino acids, abundant antioxidants, as well as caffeine, theophylline, and theobromine; all well-known stimulants.
In comparison, the caffeine content of Yerba Mate varies between that of green tea and coffee. Unlike tea, yerba mate has low tannin (indigestible component) content, so it can be strong like coffee without becoming bitter and remains fully digestible. Yerba mate is neither oily nor acidic, so it is less likely to cause either indigestion or the jitters.
Yerba mate is known for its adaptogen-like qualities, which include reducing the effects of stress. Yerba mate contains naturally occurring caffeine, one of the most common stimulants in the world. A well-balanced beverage, yerba mate delivers both energy and nutrition. It has no known negative implication as the research showed.

---
AMAZONIA BIO
We bring fresh, raw, nutritious products and ingredients from our farmers to you, sustainable and fairly.
CONTACT DETAILS



Avenue de Bale 8a, 1140 Brussels, Belgium



+32 (0) 24450033

relationship@amazoniabio.com
FOLLOW US
Keep in touch with our latest from Amazonia Bio, or get in touch.