ORANGE
From Amazonia to you, Orange puree is very high in Vitamin C. It controls blood sugar level, maintains healthy immune system and lowers cholesterol in Human body. It also prevents skin damage.
ORIGIN
Amazonian rain forest
bio me
, northern Brazil.
COMMON USES
Juices, in flavored drinks, sweets, sorbets and ice creams, fine desserts, yogurts, etc.
PROCESSING OPTIONS
CONCENTRATED
PUREE



PACKAGING OPTIONS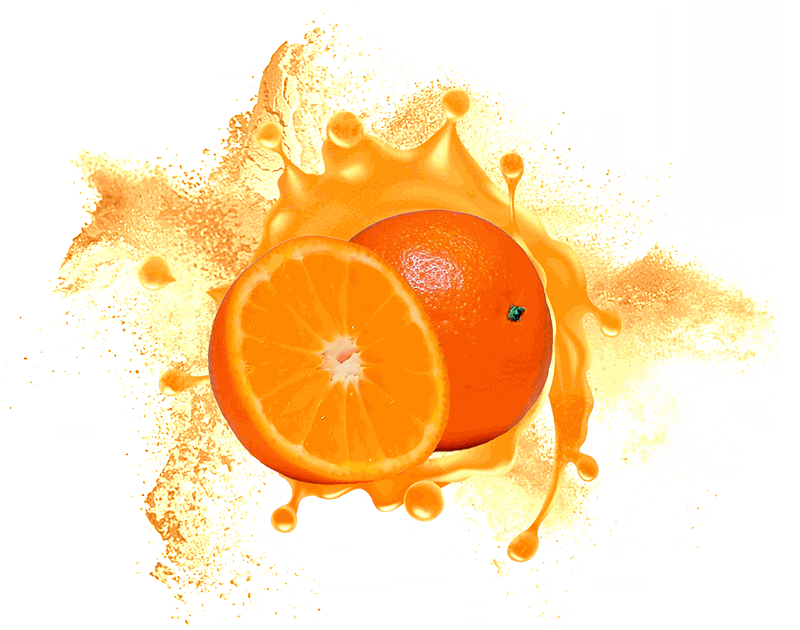 LOW MINIMUM ORDER QUANTITIES

AMAZONIA BIO
We bring fresh, raw, nutritious products and ingredients from our farmers to you, sustainable and fairly.

Contact Details
Avenue de Bale 8a, 1140 Brussels, Belgium


+32(0)24450033

relationship@amazoniabio.com

FOLLOW US
Keep in touch with the latest from Amazonia Bio, or get in touch.