MAQUI
From Amazonia Bio to you, Maqui berry is known for the presence of Anthocynanins, which are responsible for the fruit's dark purple color. They are part of a larger category of plant-based chemicals called flavonoids. Carefully selected and sustainably harvested within the all-natural Amazonian rainforest. No added agents, reagents, additives or other chemicals products.
ORIGIN
Valdivian temperate rainforests of Chile.
INTENDED USAGES
Ingredient authorized as or in food supplements.
PROCESSING OPTIONS
FREEZE-DRIED POWDER


PACKAGING OPTIONS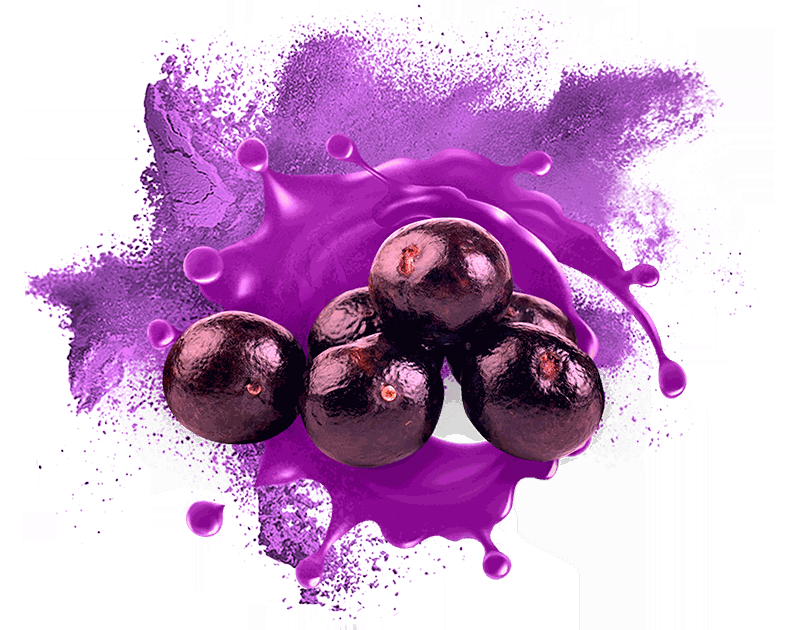 LOW MINIMUM ORDER QUANTITIES

AMAZONIA BIO
We bring fresh, raw, nutritious products and ingredients from our farmers to you, sustainable and fairly.
CONTACT DETAILS
Avenue de Bale 8a, 1140 Brussels, Belgium


+32 (0) 24450033
relationship@amazoniabio.com
FOLLOW US
Keep in touch with our latest from Amazonia Bio, or get in touch.