COCOA
Our cocoa trees are shade-grown in the Atlantic and the Amazonian rain forests . Family farmers select and handpick the best cocoa fruits for processing in accordance with international standards of fair trade.


ORIGIN
Amazonian rain forest
bio me
, northern Brazil.
COMMON USES
As food ingredient in chocolates, toppings, confectionery, bakery and desserts. As pharmaceutical ingredients in natural medicinal compounds. As cosmetic ingredients in makeup, anti-aging formulations and moisturizing creams, lotions, soaps and hair products, especially masks.
PROCESSING OPTIONS
BUTTER


PACKAGING OPTIONS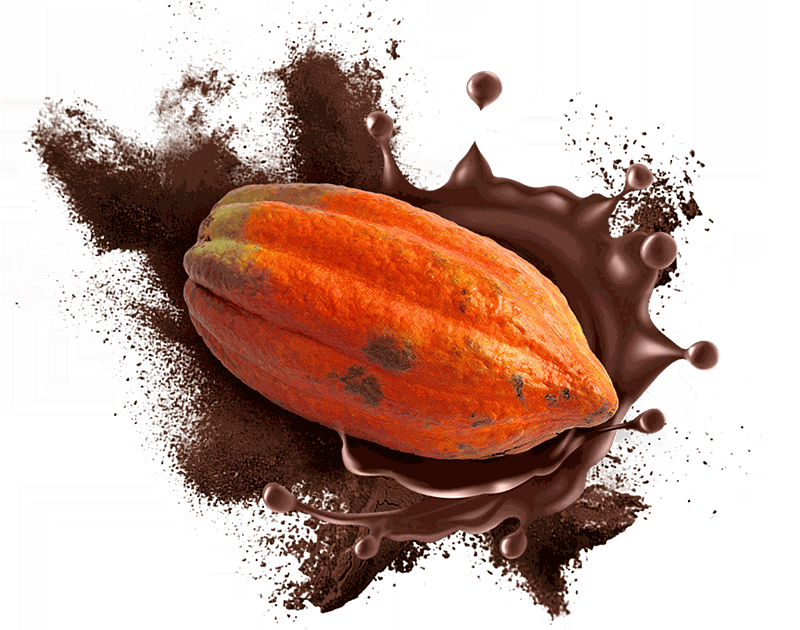 LOW MINIMUM ORDER QUANTITIES

AMAZONIA BIO
We bring fresh, raw, nutritious products and ingredients from our farmers to you, sustainable and fairly.

Contact Details
Avenue de Bale 8a, 1140 Brussels, Belgium


+32(0)24450033


relationship@amazoniabio.com
FOLLOW US
Keep in touch with the latest from Amazonia Bio, or get in touch.