BURITI
From Amazonia to you, Buriti is considered to be the richest natural source in beta-carotene (118 mg per 100 g), which explains Buriti's vibrant beautiful color and capacity to absorb ultraviolet rays. Furthermore, Beta-carotene is one of the most powerful antioxidants, known for its ability to renew cells. Hence, considered as the best excellent natural skin Exfoliator.
ORIGIN
Amazonian rainforest
biome
, northern Brazil.
COMMON USES
Functional foods & beverages, energy drinks, sport drinks, natural juices, yogurts, desserts, jellies, gel in suspension and others.
PROCESSING OPTIONS
BUTTER
OILS

PACKAGING OPTIONS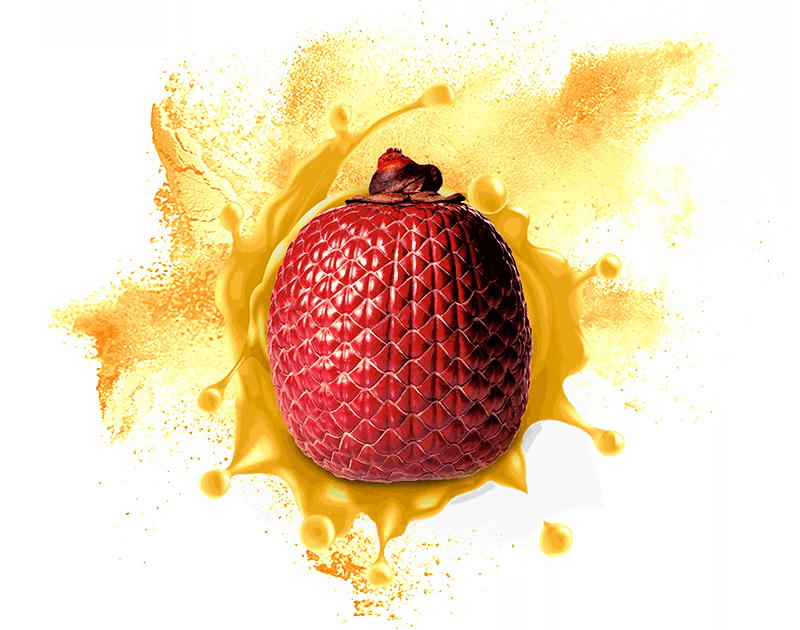 LOW MINIMUM ORDER QUANTITIES

AMAZONIA BIO
We bring fresh, raw, nutritious products and ingredients from our farmers to you, sustainable and fairly.
CONTACT DETAILS
Avenue de Bale 8a, 1140 Brussels, Belgium
+32 (0) 24450033
relationship@amazoniabio.com
FOLLOW US
Keep in touch with our latest from Amazonia Bio, or get in touch.