BACURI
From Amazonia Bio to you, the name Bacuri is of Tupi origin and means "falls soon", a striking characteristic of the fruit that comes off the plant as soon as it ripens. The fruit measures about 10 cm and has a hard, resinous skin with a white, sweet pulp. Carefully selected and sustainably harvested within the all-natural Amazonian rainforest. No added agents, reagents, additives or other chemicals products.
ORIGIN
Amazonian rainforest
biome
, northern Brazil.
INTENDED USAGES
Ingredient for cosmetic industrial usages.

Our ingredients can be part of the following products:
Lotions, tan products and moisturizers.
PROCESSING OPTIONS
BUTTER
OILS


PACKAGING OPTIONS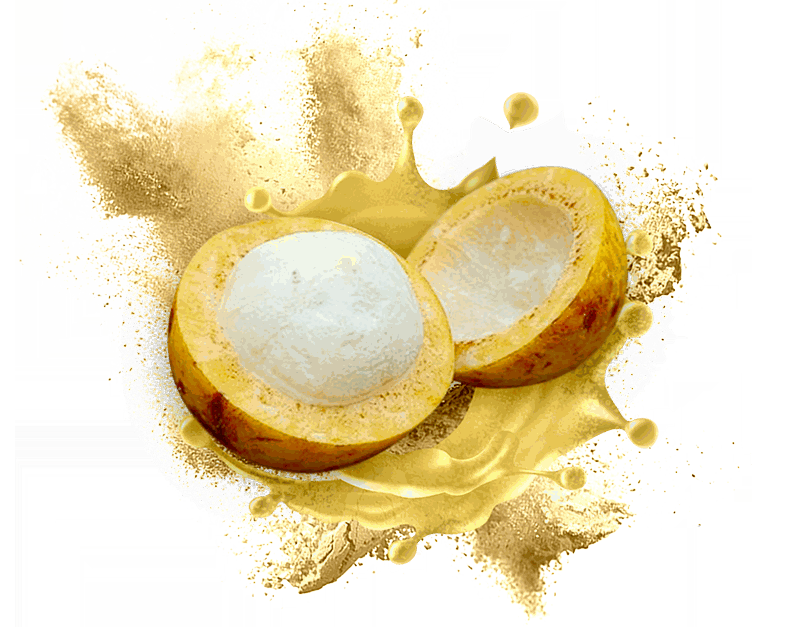 LOW MINIMUM ORDER QUANTITIES

AMAZONIA BIO
We bring fresh, raw, nutritious products and ingredients from our farmers to you, sustainable and fairly.
CONTACT DETAILS
Avenue de Bale 8a, 1140 Brussels, Belgium


+32 (0) 24450033
relationship@amazoniabio.com
FOLLOW US
Keep in touch with our latest from Amazonia Bio, or get in touch.