AÇAI
From Amazonia Bio to you, açai is known as "Beauty Berry,". It is considered one of the most nutrient dense and powerful fruits, due to its fiber and vitamins.
Carefully selected and sustainably harvested within the all-natural Amazonian rainforest. No added agents, reagents, additives or other chemicals products
ORIGIN
Amazonian rainforest
biome
, northern Brazil.
INTENDED USAGES
Ingredient for food or food supplement industrial usage.

Our ingredients can be part of the following products:
Functional foods & beverages, energy drinks, sport drinks, natural juices, yogurts, desserts, jellies, gel in suspension and others.

PROCESSING OPTIONS
FREEZE-DRIED POWDER
CONCENTRATED JUICES & EXTRACTS
FROZEN PUREE





PACKAGING OPTIONS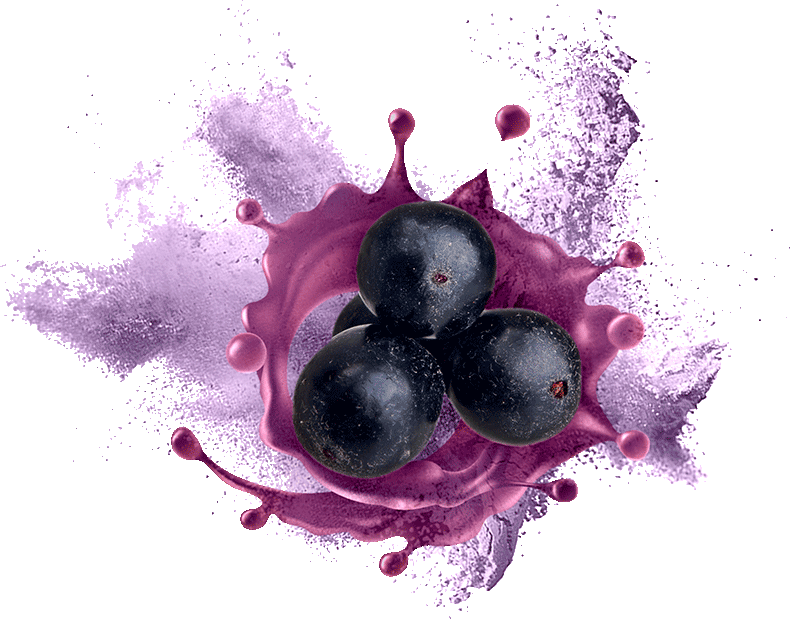 LOW MINIMUM ORDER QUANTITIES

---
WANT TO LEARN MORE ABOUT ACAI?
From the Amazonia to the world, acai is considered one of the most nutritious and powerful foods. One of the rising stars in the superfood industry, Acai (pronounced ah-sigh-ee) also known as the "Beauty Berry," has much more to see than meets the eye. Acai trees are found and cultivated throughout the Amazonian basin in flooded wetlands alongside other magnificent flora and fauna. The acai berry is an exotic, tiny, purple rainforest fruit commonly found and utilized in Brazil for many different purposes. It was known to be one of the energy foods that Indigenous people from South America have been consuming for more than a thousand year. In relation to that, the discovery of its nutritional properties were passed on to different generations. Consumed regularly, acai boosts your body as it supplies vitamins and nutrients.

Acai fruit has an undeniably delicious taste and is very refreshing in many ways. A particular compound called anthocyanin, is commonly found in rich red and purple coloured fruits such as grapes and berries, and also in acai. This compound as been subject to several studies about his health benefits.
---
AMAZONIA BIO
We bring fresh, raw, nutritious products and ingredients from our farmers to you, sustainable and fairly.
CONTACT DETAILS
Avenue de Bale 8a, 1140 Brussels, Belgium


+32 (0) 24450033
relationship@amazoniabio.com
FOLLOW US
Keep in touch with our latest from Amazonia Bio, or get in touch