Amazonia Bio
Our employees share our values of Trust, Integrity and Passion. As an international company, we have people from everywhere: Belgium, Brazil, Mexico, India, England, Spain and the list is getting longer and longer... We are not only colleagues, we are friends and we make sure that everyone is part of the Amazonia Bio family.
And we have good news for you .. . We are hiring!

Check out our open positions.

IS IT US YOU'RE LOOKING FOR?
If yes, we are very happy to receive your application and we will make sure to come back to you in a timely manner.
We are looking for permanent positions and internship positions.
Finance Assistant
Working detail-oriented and with numbers is something that brings you joy? Join our Team!

Digital Marketing Specialist
Do you love digital marketing and e-commerce and would like to work in an environment where you can use all your creativity? Join our Team!

Marketing Developer
Do you love Marketing and Design and would like to work in an environment where you can use all your creativity? Join our Team!

Warehouse Assistant
Working in the warehouse is your favorite sport? Join our Team!

Quality Manager
Quality Management is the one thing on your mind when you wake up in the morning? Join our Team!

Quality Assistant
Are you passionate about Quality Management and would love to become a manager in the next few years? Join our Team!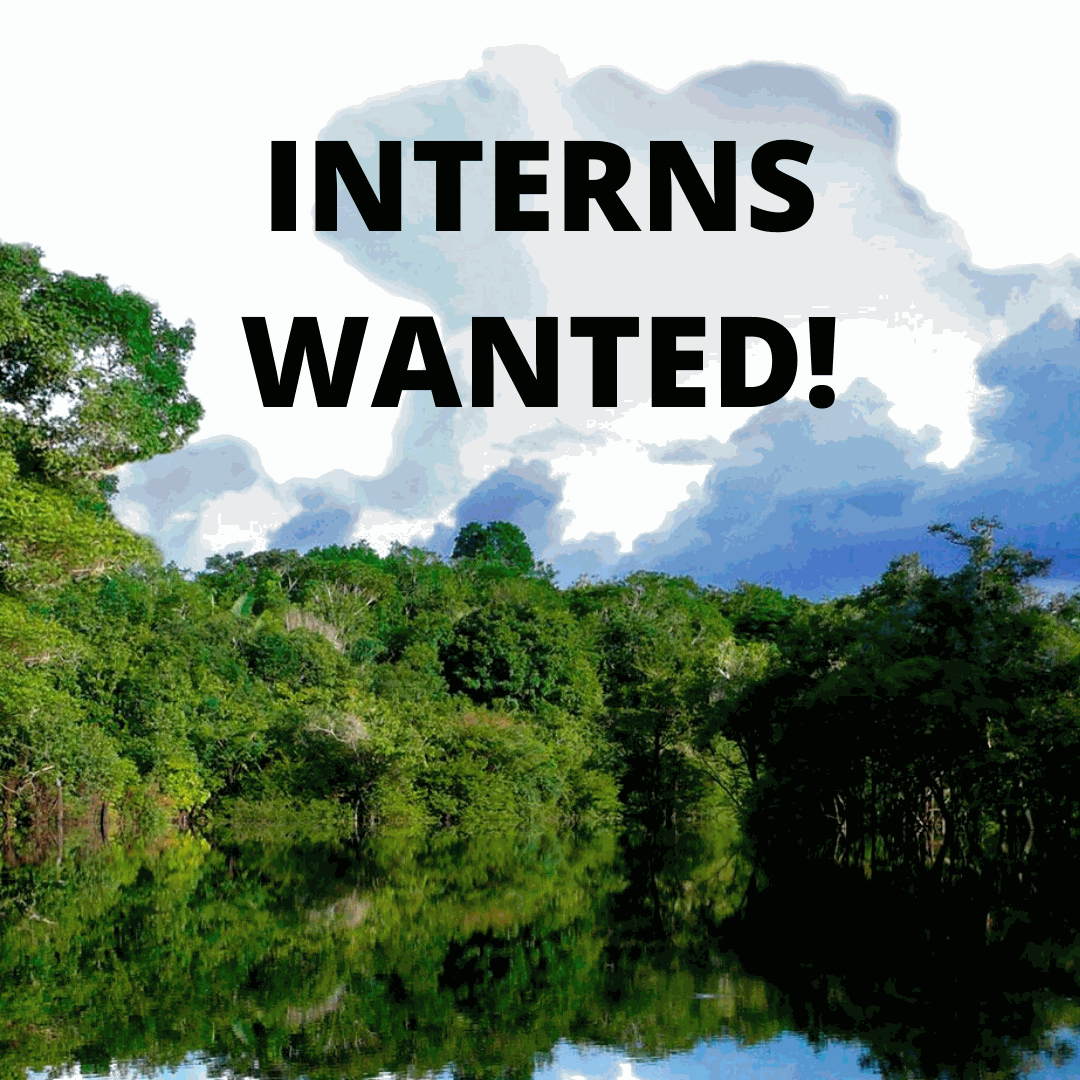 EXCEPTIONAL INTERNS WANTED!
We are always looking for exceptional interns for the fields of
Finance, Quality, Sales, Marketing, PR/ Communication, HR, and Logistics
.

Are you a unicorn who wants to learn, contribute and grow ?
Please send us your CV and Cover letter in English with the field you are interested in the subject of the email and we will come back to you after a short while.
---

In case of any questions, feedback, or troubles submitting your application, please refer to . Please avoid sending us the same application twice.
We look forward to receiving your application.


---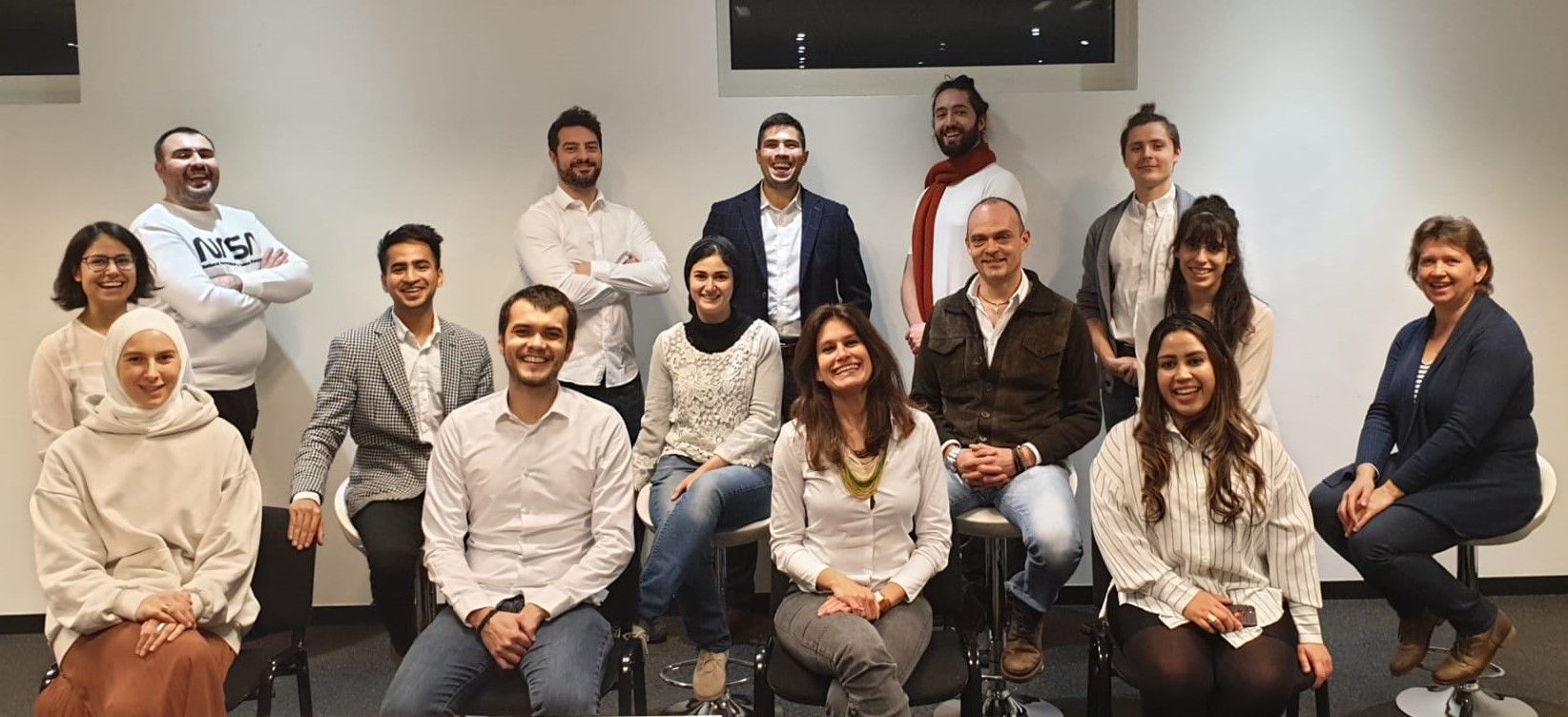 Join our TEAM!
We love seeing our team grow,
are you the next one to join?